 Come be a part of an

evolving team
We are on a mission to revolutionize B2B and B2C businesses. And on this quest, we would be happy to have you as a part of our enthusiastic team, especially if you see challenges as growth opportunities and never hesitate to experiment extensively!
Who
we are
We love what we do, and this is what we've chosen to do with most of our working hours. We work hard, but over everything, we work smart
The businesses we work with regularly say that what makes us truly different is our people. We value transparency, meaning and wellbeing above all else, and genuinely care about our colleagues.
Our
core values
As a new-age firm that is active in the field of offering 360-degree development solutions, we are here to operate in the interest of all our stakeholders.
We treat all our employees as an important part of our organization and believe in collective growth.
On the other side, we treat each of our clients as our very own family member and strive to offer them solutions that exceed industry standards.Quality solutions at affordable prices are the core of our operations.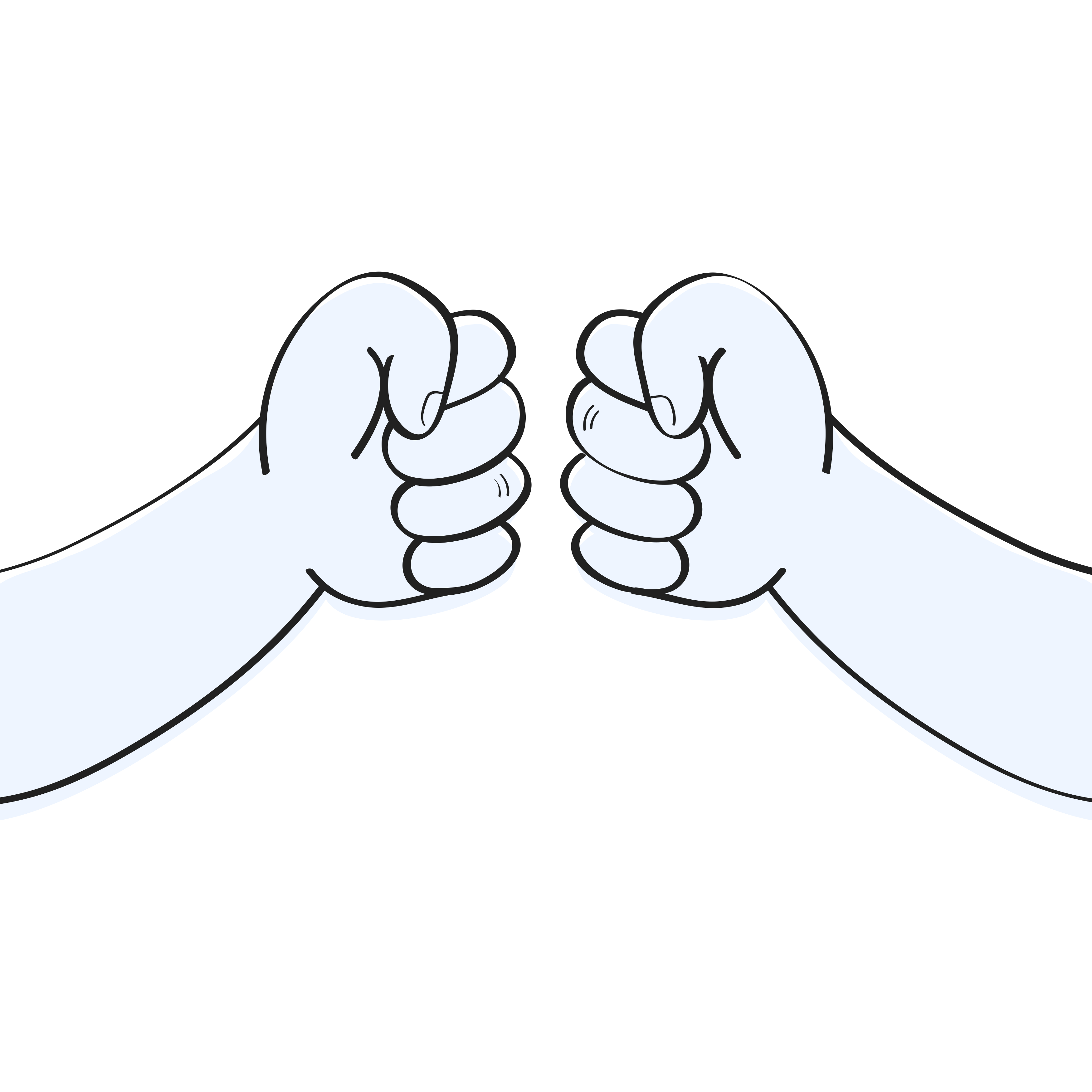 Customer before anything and everything
The core of our functioning is customer delight. Right from the time the customer reaches out to us, until the point where we offer after-sales services, our team is available at the service of our customers.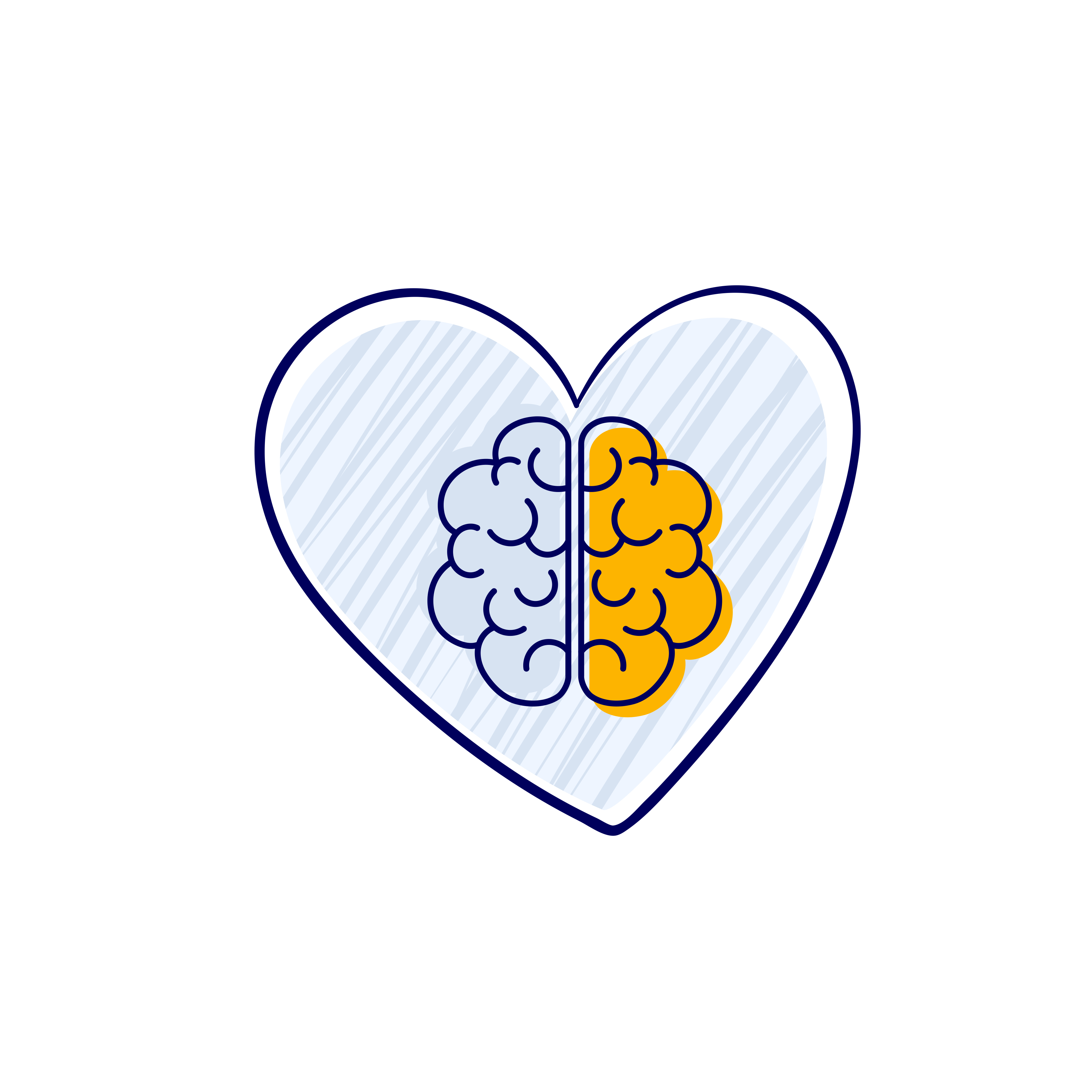 Honesty
At softices, we understand that the pillar behind our growth is the trust that our stakeholders put in us. With this in mind, every team member works towards displaying honesty and trustworthiness in every action that they take.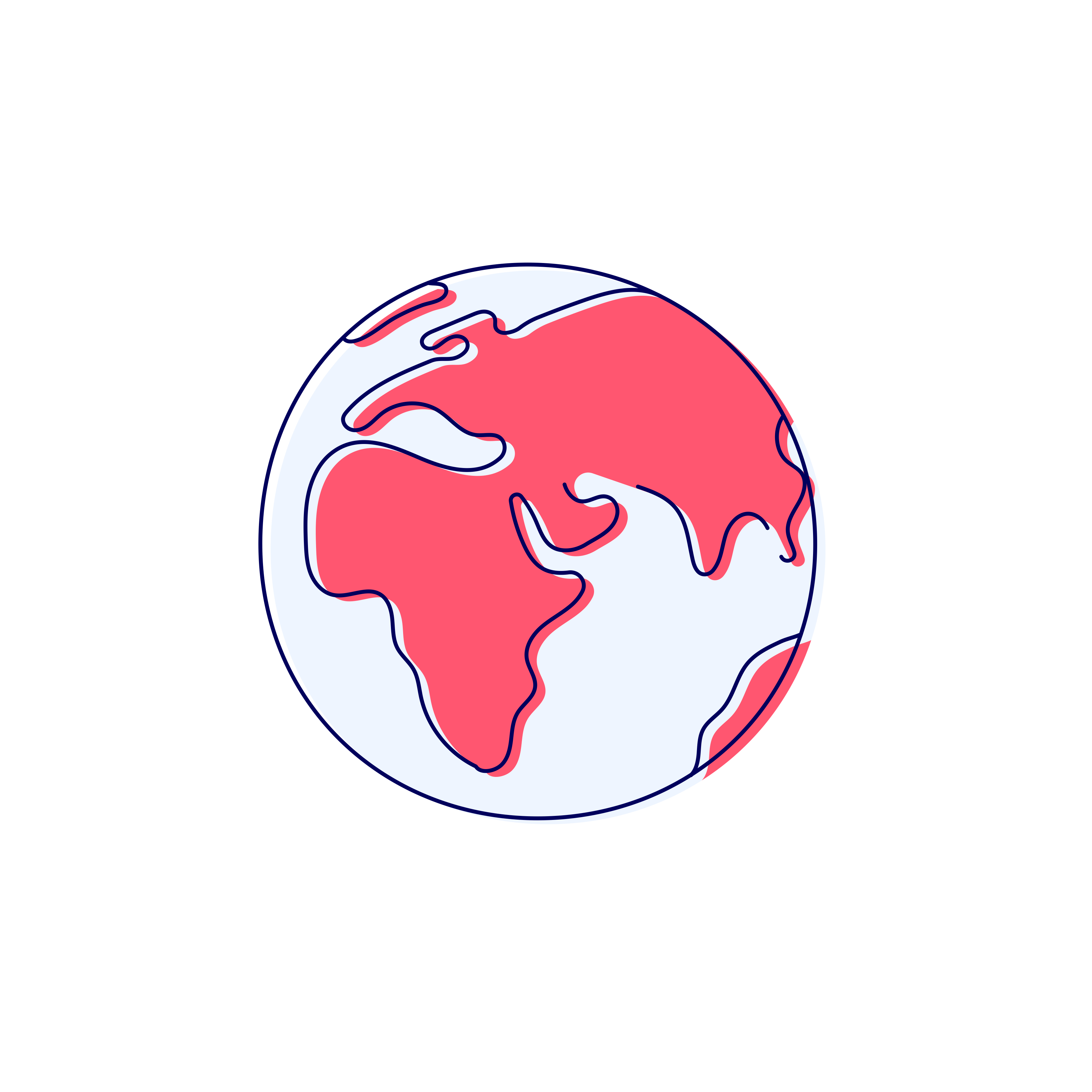 Integrity
Softices values and ensures the integrity of your critical information by securing it on our end robustly, aligned with stringent data information practices.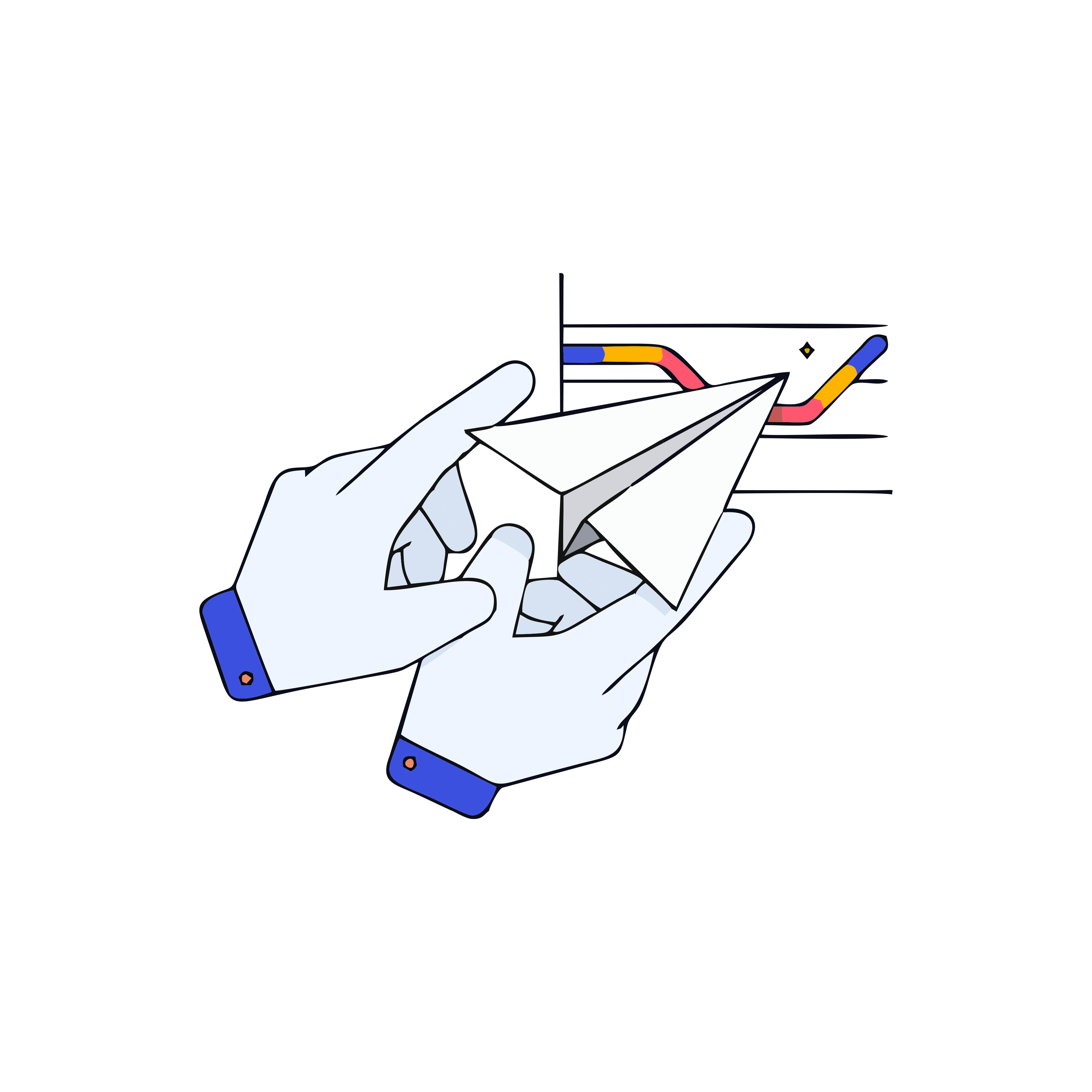 Transparency
We ensure that our clients are always updated and abreast of our routine project updates through our prompt communication and collaboration avenues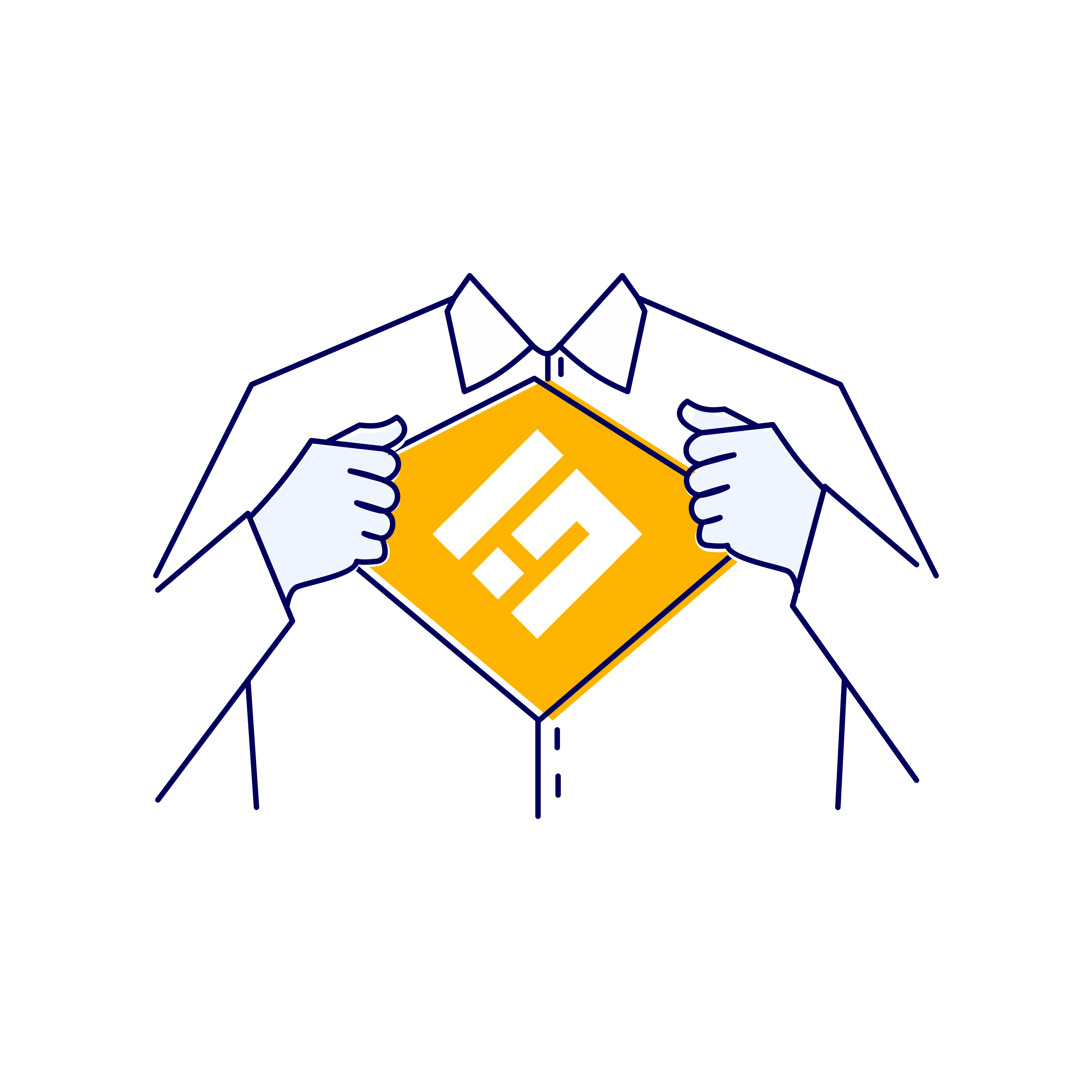 Holistic satisfaction
Our team is dedicated and committed to ensure complete deliverables to the best of client satisfaction, without any compromise on quality and aligned with strict budget and deadlines.
18 paid leaves and 10 holidays
Paid subscriptions of channels